Sh. Vinay Sahasrebuddhe, Hon'ble MP and President @iccr_hq delivered a special lecture on 'Connecting through culture: Appreciating India's soft power strengths' for the officer trainees of IPS, IRAS, IPoS and ITS. Sh Sahasrebuddhe focussed upon the #fundamental aspects that define the idea of India in the wider worldview highlighting the aspects of spiritual democracy, unity in diversity, idea of antodaya and Vasudeva Kutumbhakam. October 21.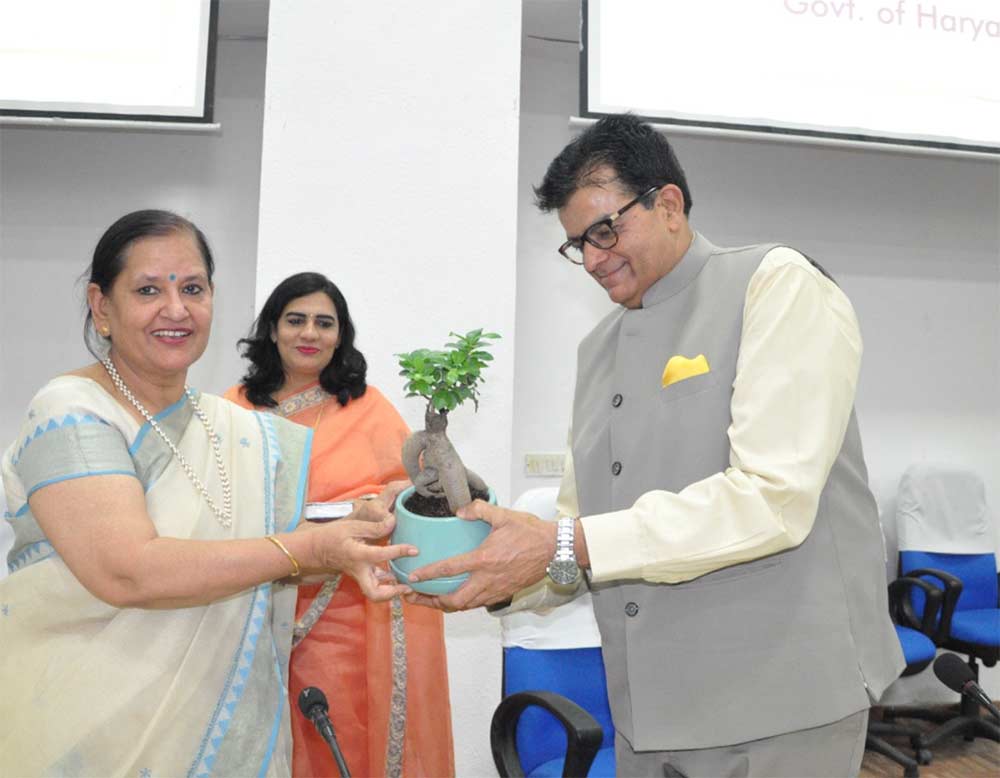 Chief Secretary, Haryana, Shri Sanjeev Kaushal addressed the HIPA family about the priorities of government including probity in public affairs and how HIPA can play a crucial role in this aspect. April 23.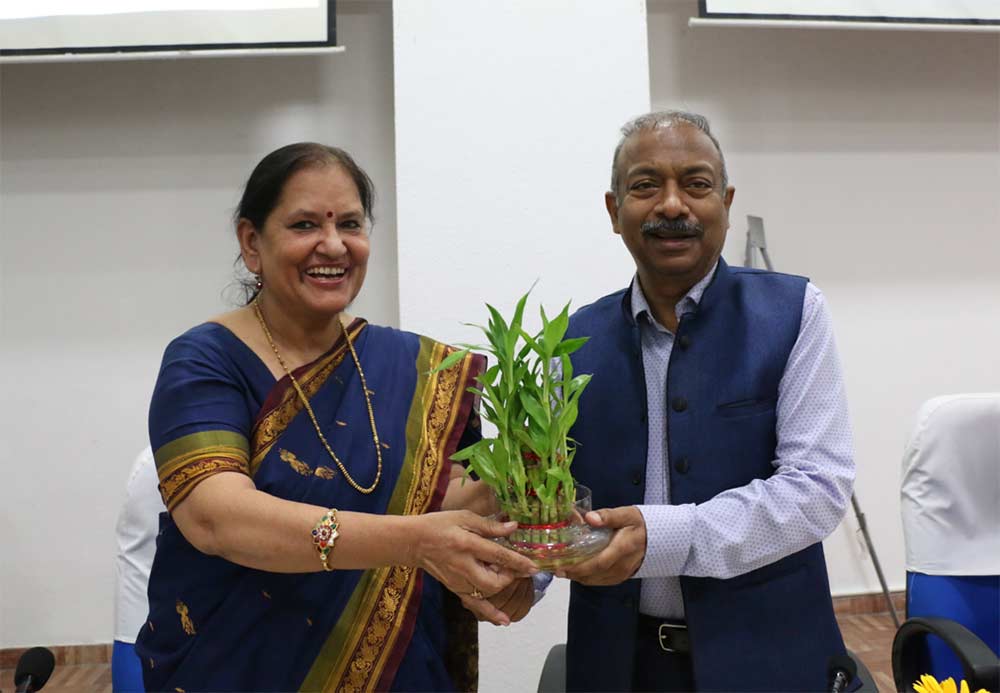 Sh Amit Khare IAS, Advisor to the Honourable PM graced the occasion as Chief Guest of the 97th Special Foundation Course for IPS, IRAS, and IPoS inaugural ceremony hosted by HIPA on 19th September, 2022.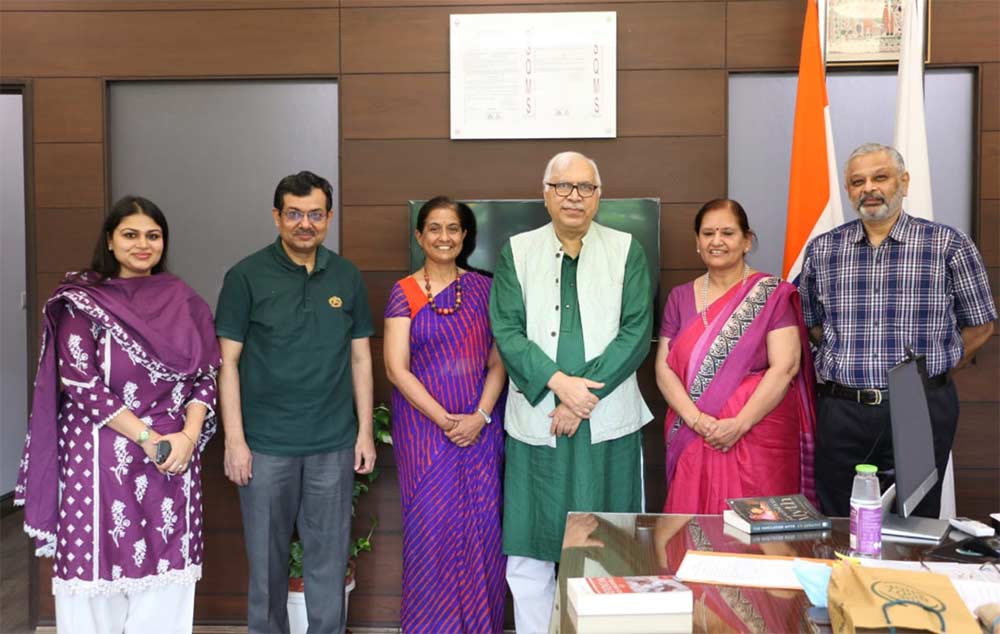 Dr. C. Chandramouli, Additional Secretary @DoPTGoI , interacted with participants during an institutional training programme for Assistant Commissioners (UT) batch of 2020 in July 2021.
Dr. R Balasubhramanium Member (HR), Capacity Building Commission, Government of India, (December 2021)
Dr. Balasubramanium along with a team from CBC addressed the HIPA faculty, officers, and associates on Ethics & Values in Administration (Session with Taxation Officer) in December 2021.
Dr. Anantha Nageswaran, Chief Economic Advisor to Government of India (June 2022)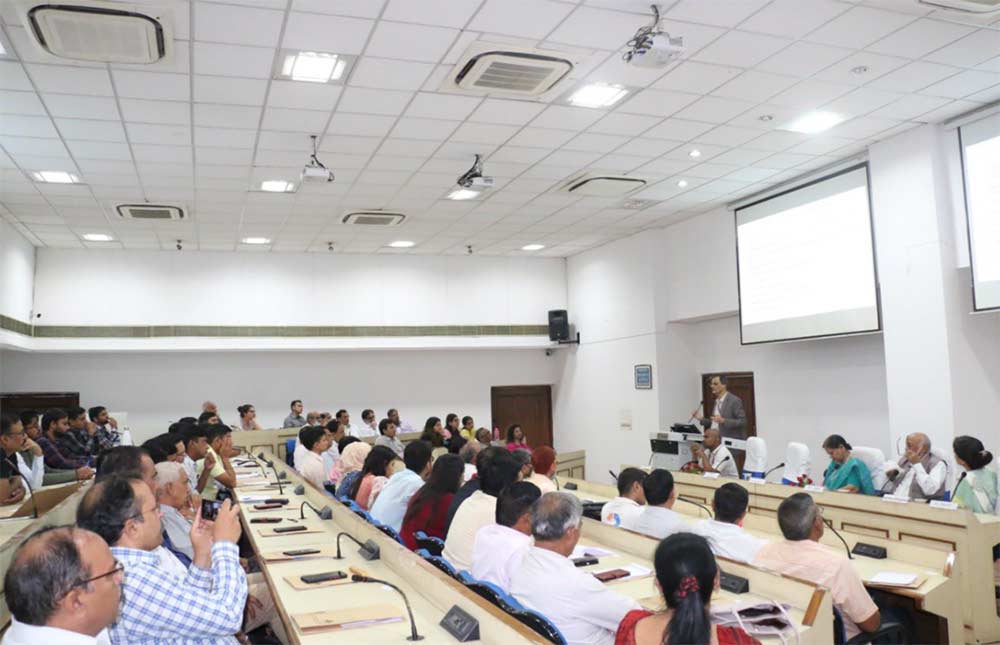 Dr. V. Anantha Nageswaran visited the Haryana Institute of Public Administration on 10th June 2022, and gave insights into the present state of the Indian Economy. The CEA also provided directional views on working of Centre for Policy Studies as member of the advisory council of the centre. The CEA also provided directional views on working of Centre for Policy Studies as member of the advisory council of the centre.
Sh. Sandeep Goel, IPS, DG Prisons- Tihar June 2022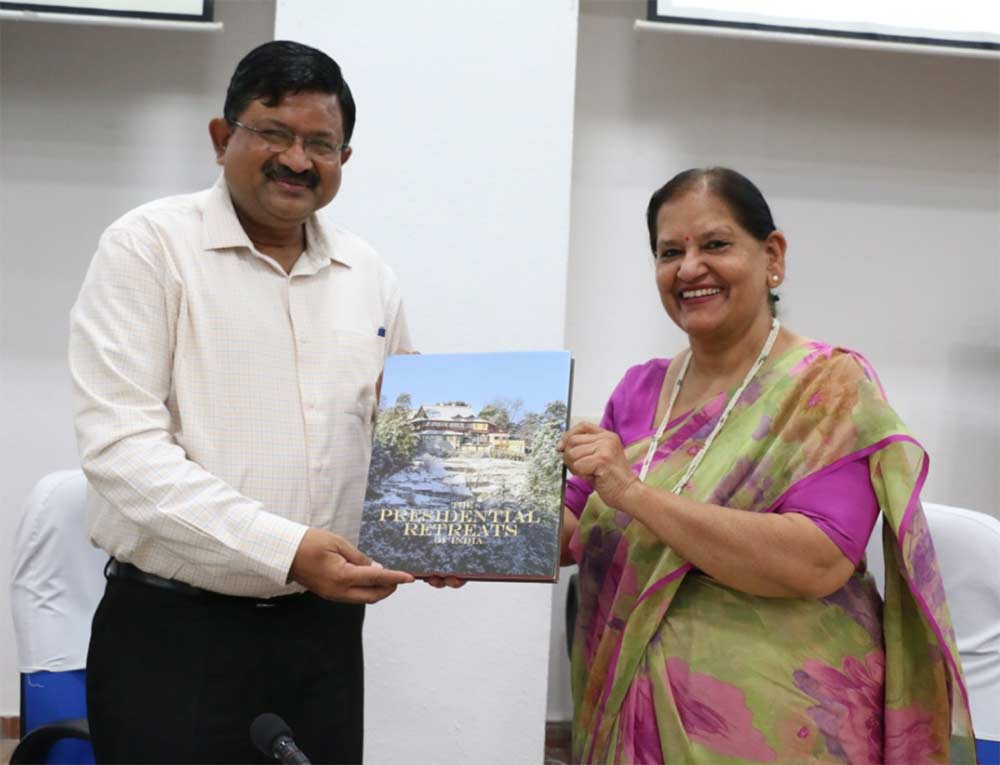 Mr. Sandeep Goel led the inaugural session lecture on Leadership and Personality Development for the prison officers of different states, at the three-day training programme hosted by HIPA. Mr. Goel elaborated on the aspects of an ideal prison staff, virtues to be inculcated and emphasised on the need to create role model, good service conditions and laid stress on the importance of self-analysis.
Sh. Anand Kumar, Super 30 and Prof. Biju Mathew from British Columbia University (June 2022)
Mr. Anand addressed trainees during the induction training program of Principals of Haryana. Mr. Anand Kumar was accompanied by Dr. Biju Mathews, author of the book 'Super 30' and Ms. Mona Puri. Mr. Anand Kumar shared the story of his life, discussed about the importance of innovations in education, and quoted examples of innovations from his life during the Corona times.